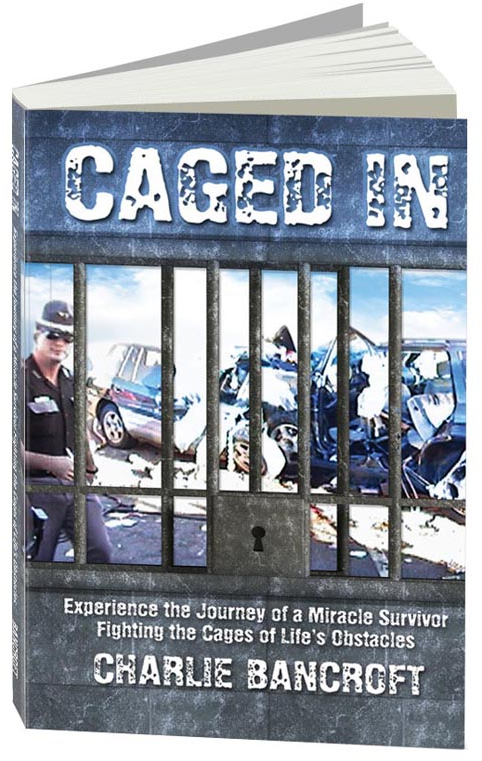 Experience Uncle Charlie's Miracle Survival and Incredible Healing Journey after his near fatal accident on his way to one of his concerts.
Everyone faces trials, disappointments, setbacks and struggles. But it's how we respond that matters. Life's disappointments can destroy you or make you stronger. Charlie Bancroft's story will inspire you to overcome and become stronger in your faith when life throws you curve balls.
Charlie chronicles his miracle journey in this book. His survival from a near fatal catastrophe is definitely an incredible miracle story, but it's also a human story where you actually feel the emotions and experience Charlie's humanity as he struggles with doubts and faith, trying to understand God's ways. You will crawl inside the mind of a healing survivor and experience the nearly two-year roller coaster ride that began in an instant. You'll rejoice in the triumphs, feel the disappointments, laugh, cry and see yourself often in this story. However, you will come out on the other side of Charlie's journey inspired, encouraged, strengthened, emboldened and challenged. In the end, your faith and resolve will be rejuvenated!