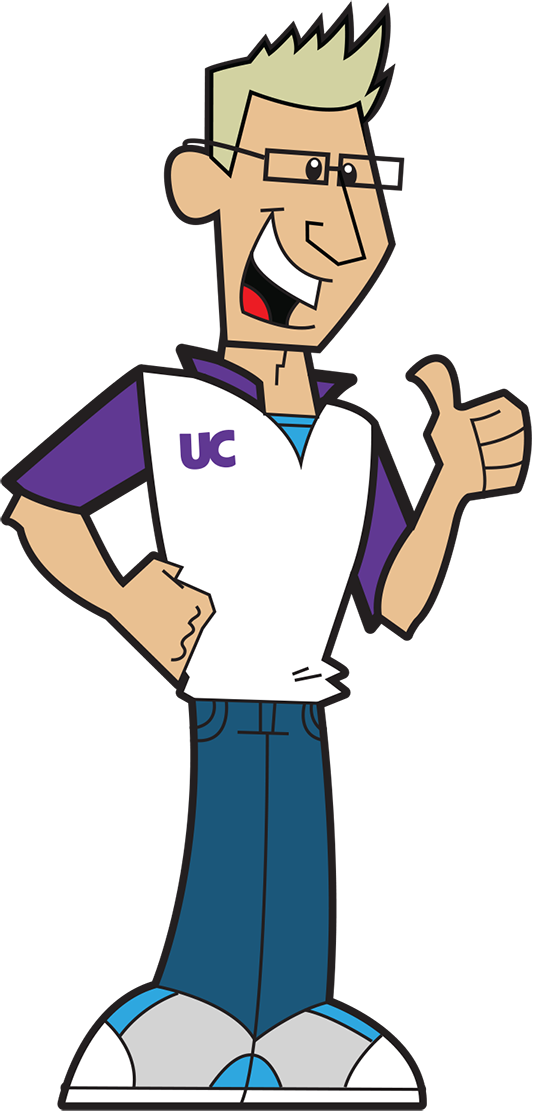 VBG (Valued By God)
is all about bringing the love of Jesus to the overlooked, marginalized, isolated and disadvantaged. The first undertaking of VBG is creating a private, continuous on-line streaming channel specifically for those who have physical and intellectual disabilities. It is called the
VBG Kids Channel
-
(Because EVERYONE is Valued By God).
The VBG Channel will include all of my music videos, along with many other creative and innovative ways I am using to encourage, inspire and bring hope to those with special needs. It's something that they and/or their parents can access from home every single day of the week!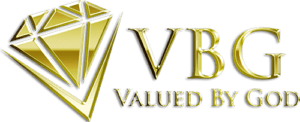 These VIP's, no matter their age, need to know Jesus loves them. They need to feel loved & valued. They need to have somebody pouring into their lives. I want to be that guy who "brings faith, hope and love to those needing a brighter day in their darkest hour of need." (Tim Tebow)
VBG will be a free service to these special needs families. It will be supported by those who have seen & believe in Uncle Charlie's past ministry, and by those who value the importance of reaching out to this precious people group. Many do not have a church home that can meet their needs. As I seek & find them all across the country, your support enables me to give them the VBG channel, and to continue to create new content to keep the channel fresh!
(Soon churches with Special Needs Ministries will be able to purchase "licenses" that will enable them to give away this free channel to all their special needs families they minister to. Email me for details at Charlie@uncelcharlie.com.)